Paulownia wood ray is thin, wood grain is straight and delicate,so the wood nature grain pattern looks very beautiful. The wood weight is light, and there is no smell from the wood, when the log get dressed, the lustre of the dressed lumber is silky. Paulownia wood would not change its shape and get bent when the moisture changes, so the paulownia wood has the unique feature of rotting acid and alkali resistance,and it has high resistance against abrasion also.
The advantage of the paulownia wood is easy to transit the sound, easy to get carved, processed and colored ,
Because the paulownia wood is easy to transit the sound, so it is widely used to making in musical instruments,regardless of the weather, the sound of the instrument made by paulownia wood is very stable,and therefore it has the name of "Qin Tong" Such as Such as dulcimers, pipa, and etc. in Qinhu Liuqin, Tung board.are all made by paulownia wood..
Paulownia is soft and not easy to get split, so it is easy to do processing,carving, dyeing. It can be used as the building beams, purlins, doors and windows, ceiling tiles, and room partition etc..
Because it is smoke isolated ,not easy get damage by moths,and rotting acid, so it is the ideal material for manufacturing high-grade furniture and musical instruments.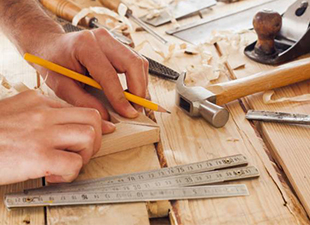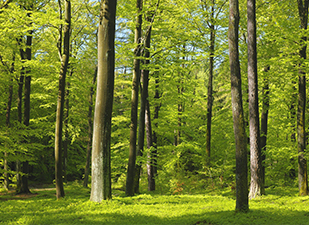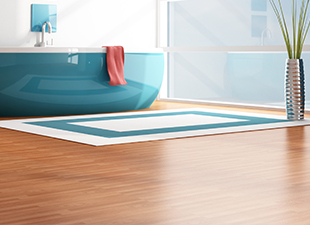 Our main products are: paulownia wood drawer parts, paulownia chamfer, paulownia panel.