Poplar wood has the feature of high strength, high bearing capacity, so it is very suitable for carving,engraving and embossing in the furniture production.
There are distinct difference between the heartwood and sapwood of poplar wood, the color of the heartwood appears dark purple gray, the sapwood is dark yellow.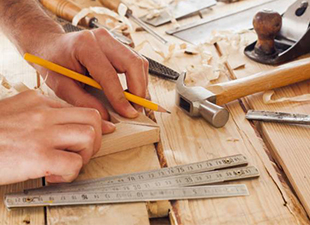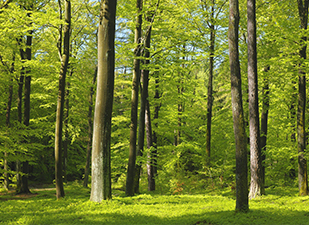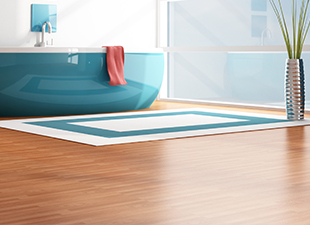 The grain pattern of poplar wood is clear, smooth and beautiful.